How to get the credit
American Express Business Platinum (sign up with my referral link to get 120,000 points) cards offer $200 in statement credits toward purchases from Dell. You can get the credits every six months, meaning you can get $400 in credits per year.
$200 can be used between January and June, and another $200 credits can be used between July and December.
To use take advantage of this Amex/Dell perk, be sure to opt-in and enroll in the statement credit before you make a purchase on dell.com/amex.
Once you've enrolled, make a purchase with your Business Platinum card from American Express and you'll be charged for the purchase. After a couple of days, you'll see on your Amex statement crediting you up to $200 automatically.
Keep an eye out on your offers dashboard as well. There may be additional discounts, such as an additional 10% back on purchases.

Below, we've put together a few things of what to buy with your $200 credits that you might not have thought of.
Things to get with the Amex Dell offer
Philips Hue Light Bulbs
Ranging from $15.99 for a single bulb, or $439.99 for a set of outdoor Hue Lily spot lights.
The Philips Hue line of smart lighting provide high quality LED lighting that you can change colors to add ambience to your rooms.
Dell sells a starter kit that contains four 75 watt equivalent bulbs and includes a Hue Bridge hub for $199.99.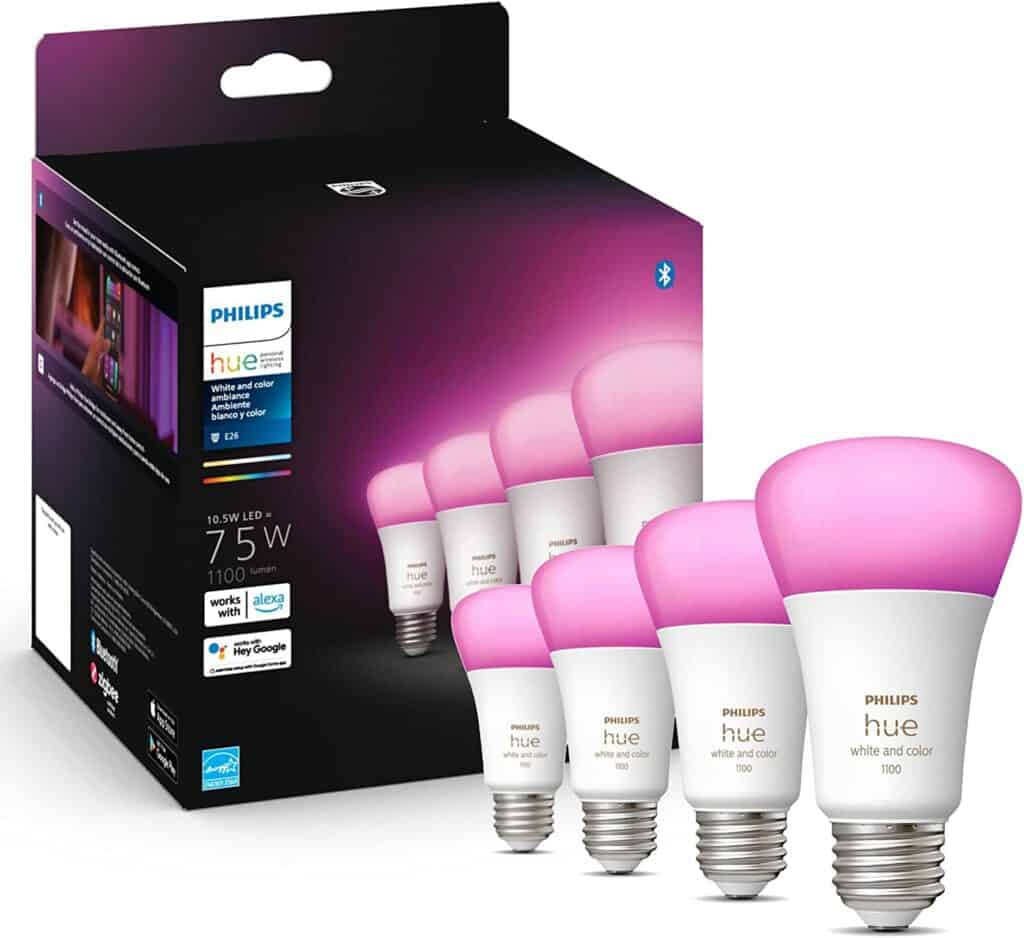 Dell also carries the Philips Hue Play Gradient Light Tube for $199.99. Combine that with the Hue Play HDMI Sync box, and you can have your lighting match what is displayed on your tv in real time.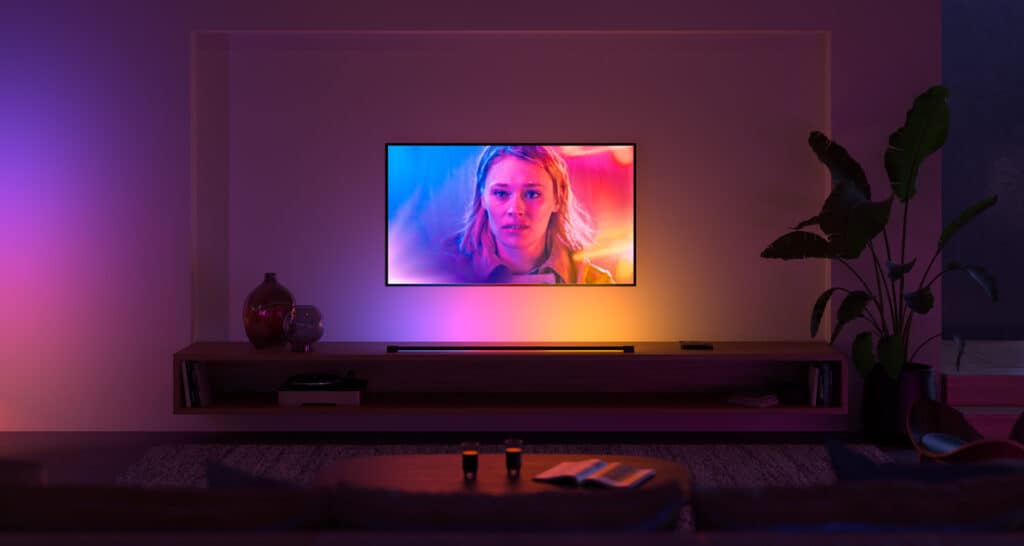 Cameras and Livestreaming Accessories
Dell sells all sorts of cameras, including Digital SLR cameras and webcams. If you don't want to go over your $200 credit, Dell carries its own UltraSharp 4K Webcam along with a Logitech BRIO 4K webcam in the $200 range.
DSLRs and point-and-shoot cameras are also available from Dell. It will be more difficult to find one that is less than $200, but with the credit, you can get a DSLR without paying full price. Dell carries both Sony, Olympus, and Canon cameras.
The Olympus OM-D E-M10 Mark III Mirrorless Camera with 14-42mm II R Lens would be only $399.99 with the Amex credit. A pretty good deal.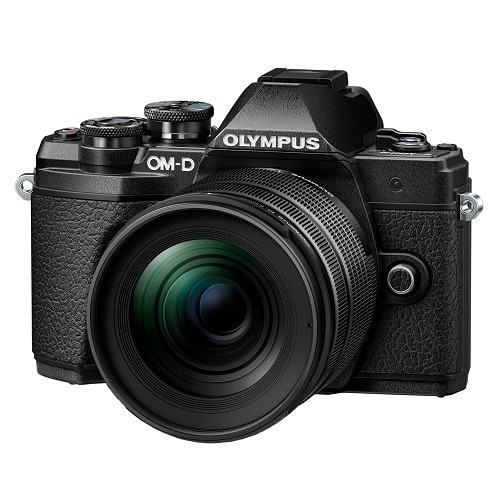 If you've already got a work-from-home camera setup, there might be some accessories from Dell that you might find useful.
Elgato's Key Light 160 lamp runs for $199.99. Dell also carries the Stream Deck Mini for $79.99 and even a green screen for $159.99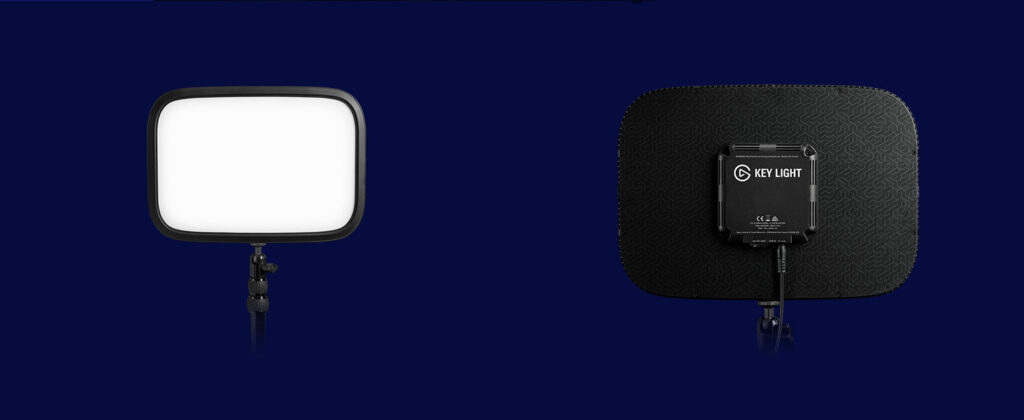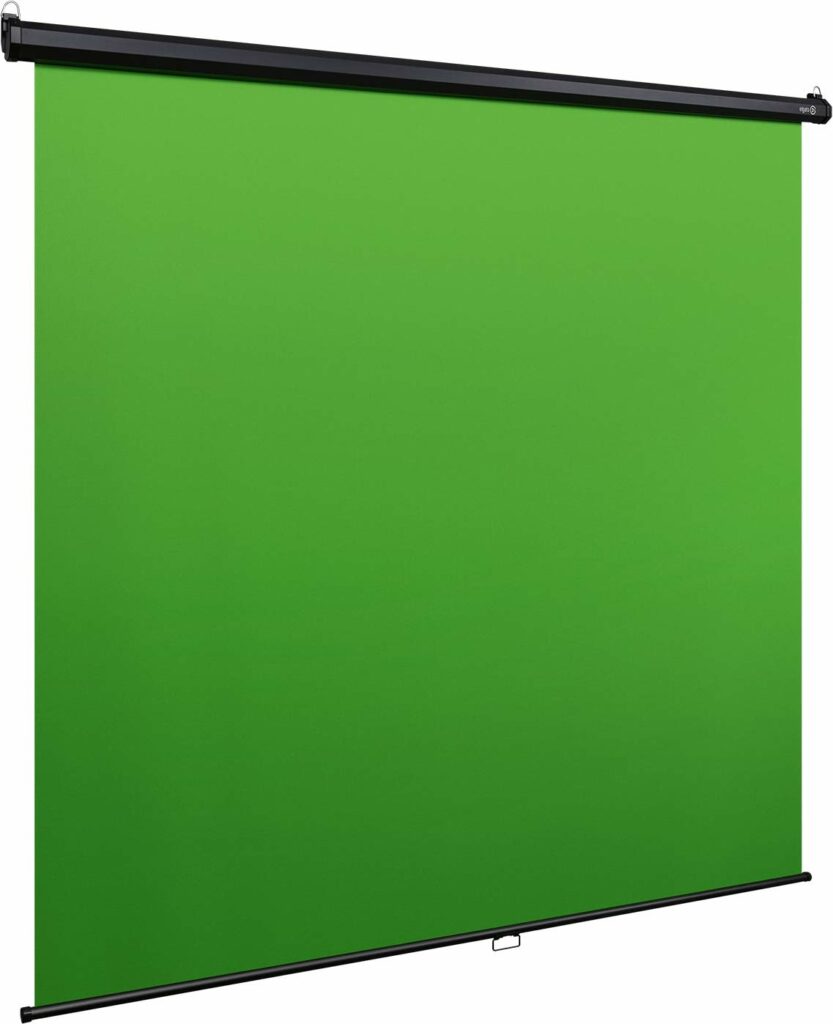 The Logitech Litra Beam can be used as a streaming light or desk lamp. At $99.99, it is a great flexible option to use your Amex credits with. You can adjust the position to point down at your desk, or tilt it to illuminate your face for when you are streaming or video conferencing.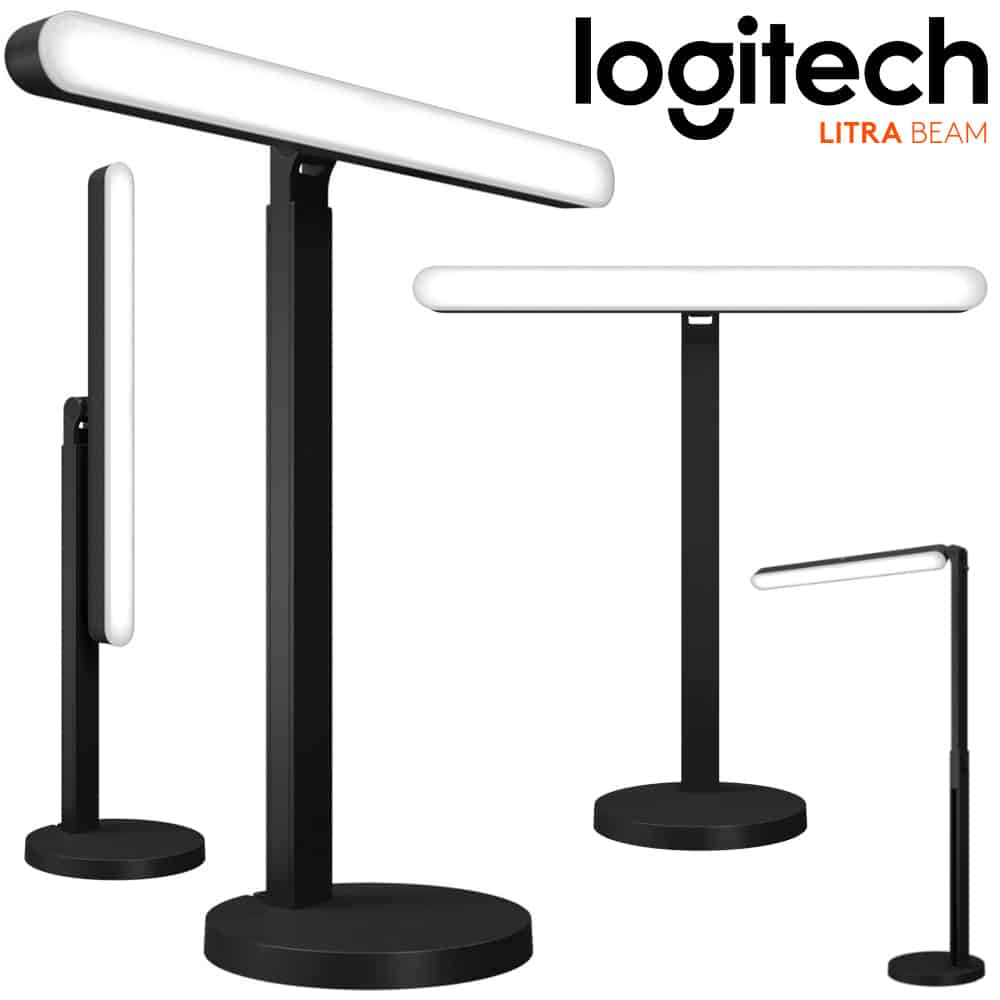 Printer Paper, Ink, and Toner refills
The Dell credit is great for consumables and other items that you might buy often. They've got lots of options for printer paper from Epson that ranges from regular laser, to photo paper.
Dell also carries inkjet refills and toner replacements.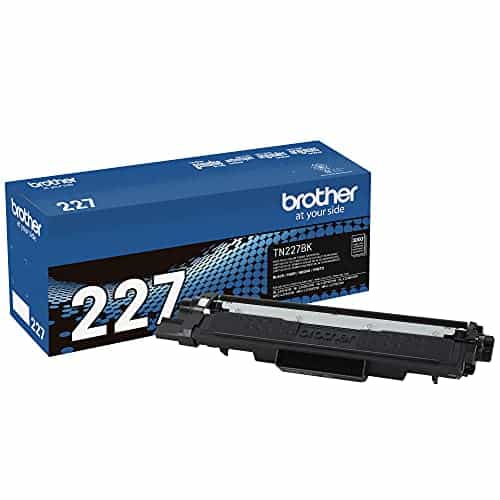 Backpacks and Laptop Bags
Dell carries some nice looking brand name laptop bags, totes and backpacks. Most cost less than $200. They also have travel luggage that hopefully comes back in stock soon.
Audio Equipment – Noise cancelling headphones and Sound Bars
Dell often has top rated Bose and Sony noise cancelling headphones on sale, but even at full price, you can use that Dell credit to get yourself a good deal on some audio equipment.